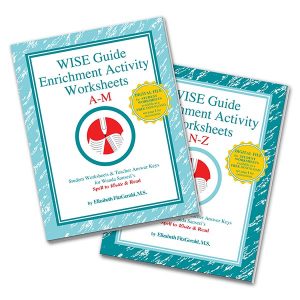 In August we announced that our Wise Guide Enrichment Worksheet books are getting a digital makeover (see this blog post). Instead of delivering the Student version of the worksheets on a CD, this file will now be provided as a FREE digital download.
What this means to you, the customer:
Our website is now ready ...
Continue Reading →
Share