TOP TEN TIPS for getting started with SWR
4. Get the big picture and then work through the baby steps.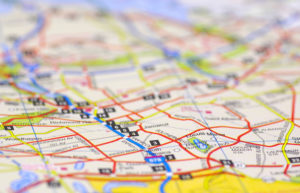 Print out and read through An SWR Road Map, a pdf file that will give you the big picture of how you'll progress through SWR. It will also help you understand a bit better about the layout of the SWR book, what needs your attention at the beginning, and what you can wait to review later.
Your progression through SWR allows the concepts to unfold. As you move along, you are setting a frame of reference that prepares you for what comes next. Once a concept is in play, it will repeat as needed depending on the word list. Ours is not a "learn today or suffer forever" approach. Take a deep breath. Relax. If you miss something today, you will have a chance to pick it up again later.